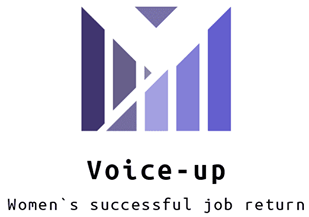 December '21 Press release – Voice UP Project
Voice UP – Supporting Disadvantaged Women's Successful Job Return equips adult trainers with adequate methodology and resources in effective skills provision to disadvantaged women aiming at returning to the job market.
The Voice UP concept is based on empowerment and the understanding that one of the driving factors for sustainable employment is fostering individuals' motivation for lifelong learning and personal development.
In addition to a manual for trainers https://voice-up.eu/manual.html, the project partnership has also developed 10 short videos (Voice UP Women Empowerment) that illustrate training methods.
These are available on the following pages: Voice Up Women Empowerment – YouTube or www.youtube.com/channel/UCYVP0Oty_jbbCO6SdX6tFVw/videos?view=0&sort=da
For further information about our Voice UP project, in which Speha Fresia is active partner within the EU programme Erasmus+, KA2 Strategic Partnerships for adult education, please visit, www.voice-up.eu or https://www.facebook.com/Voice-UP-Womens-successful-job-return-104505511023569.